Dalmore Port Wood Reserve – "a multitude of exotic flavours"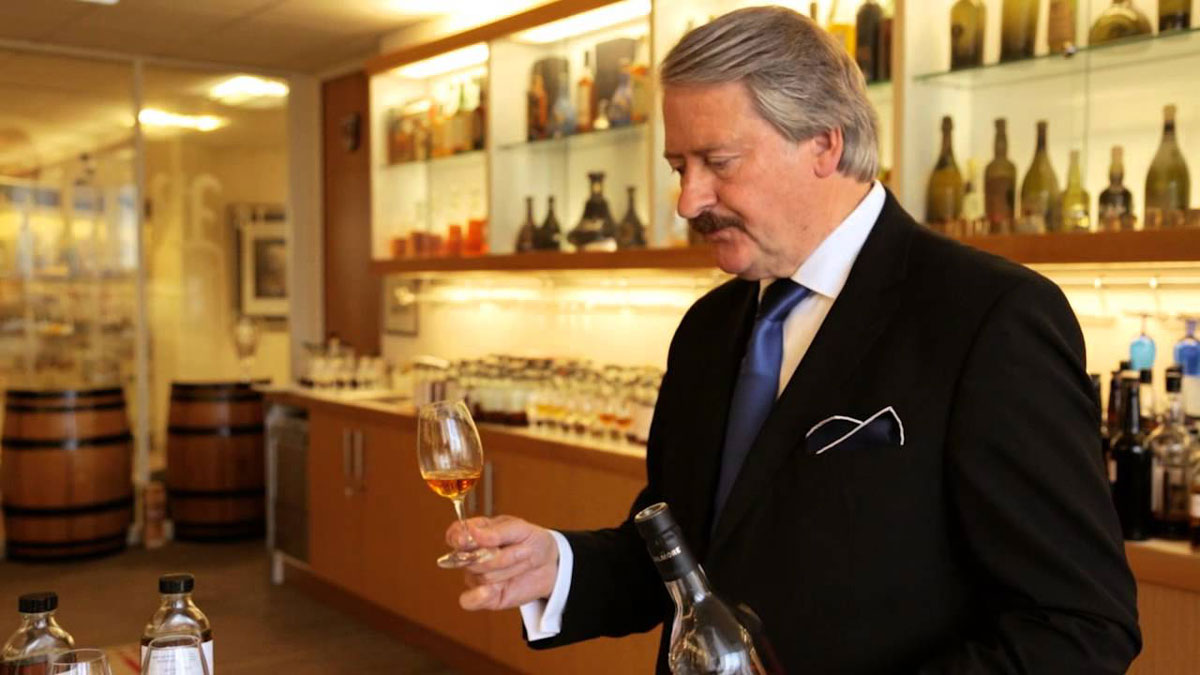 Citatet i rubriken är en bit av vad The Dalmores Master Distiller Richard Paterson har sagt angående en buteljering som släpps i endast ett fåtal länder. Hela citatet lyder så här: "Utterly individualistic, this noble spirit displays a multitude of exotic flavours – a complete revelation!".
Whiskyn har först legat på amerikanska bourbonfat och har sedan fått sin slutfinish på portvinsfat från Graham's portvinhus.
Alkoholstyrkan ligger på 46,5 % och de officiella smaknoteringarna lyder så här:
Aroma: Sweet red berries, Seville oranges, plummy fruits and sticky toffee pudding;
Palate: Nectarines, creamy caramel, roasted chestnuts and Java coffee;
Finish: Rich plums, sultanas, Sanguinello blood oranges and macerated cherries.

Dalmore Port Wood Reserve
Nr: 85902
Pris: 799 (70 cl)