Lästips: Definitiv bok om japansk whisky
Av Redaktionen | Publicerad 2017-06-26 | Lämna kommentar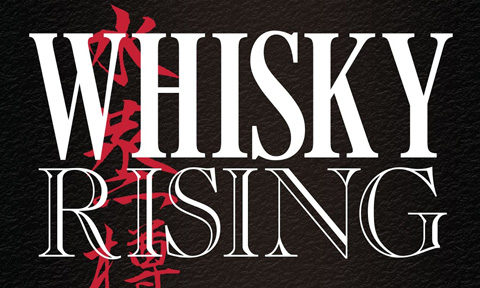 Underrubriken till boken Whisky Rising av Stefan van Eycken lyder "The Definitive Guide to the Finest Whiskies and Distillers of Japan.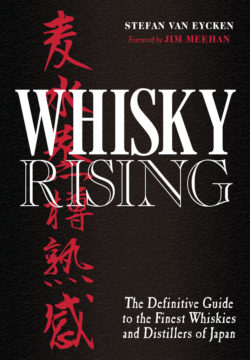 Stefan van Eycken driver till vardags bloggen Nonjatta om japansk whisky. Nu har han skrivit boken Whisky Rising om japansk whisky.
Förlaget Simon & Schuster skriver så här på sin hemsida: "Raise a glass to Japanese whisky! Whisky Rising is the essential reference with revolutionary new insights into the emerging world of Japanese whisky, featuring profiles on distilleries new and old (some so new, they don't even have whisky yet!), interviews with master distillers and blenders, and reviews and tasting notes for the best of the best, plus a definitive catalog featuring all of the must-drink whiskies! Follow the whisky bar guide and learn something new from the nosing and drinking tips. Whisky Rising will give you a taste of the good stuff!"
På AdLibris kostar den 223 kronor och på Bokus 211 kronor. 
Etiketter: bok, Japansk whisky, Whisky rising
Prenumerera på Allt om Whisky | Köp tidigare utgåvor
Tyck till