Hjärtlig whisky på alla hjärtans dag
Nu på fredag är Alla hjärtans dag igen. Rosor förstås, det säljs faktiskt över fyra miljoner sådana härhemma varenda 14 februari. Men varför inte en whiskydrink också? På sajten Whisky of The Week gav Jeannette Wentzel några förslag för fem år sedan – men de blir förstås aktuella för varje nytt år. Här är ett av dem (vars namn blir roligare om man översätter det fullt ut):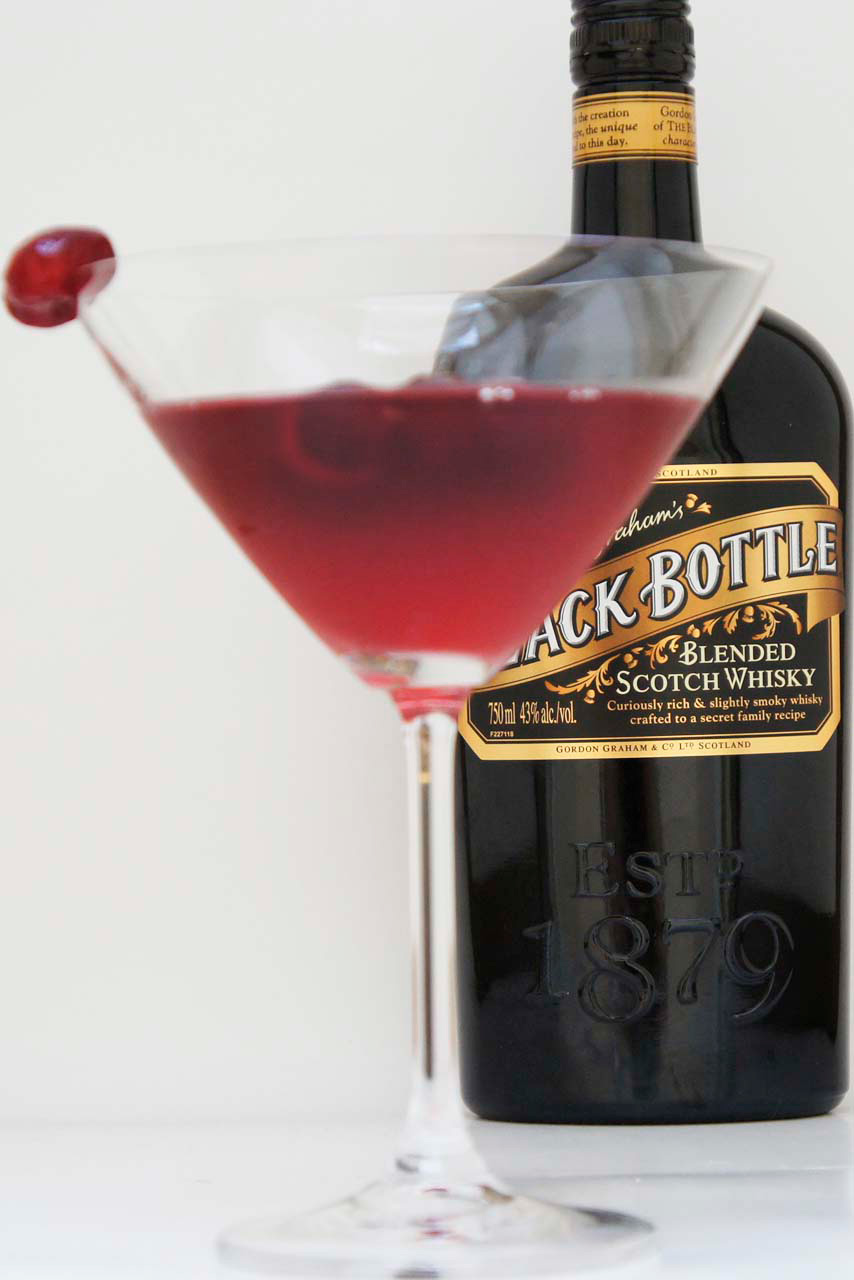 Röd cocktail med svart flaska
30 ml Black Bottle blended whisky
30 ml Disaronno Originale
60 ml Tranbärsjuice
Frysta tranbär
Is
Skaka alla ingredienserna i en shaker med is och sila ner i glas. Garnera med frysta tranbär.
Disaronno Originale
Nr: 712
Pris: 179 kr (50 cl)
Black Bottle
Nr: 86129
Pris: 279 kr (70 cl)